Brace yourself for the best day ever.
Learn from other public sector leaders in your area, network with peers, hear inspiring keynotes, plus lunch! Learn more about this free event below.
Location
OpenGov Boston Office - WeWork
22nd Floor, Room #22101 200 Berkeley St,
Boston, MA 02116
Get Directions →
Agenda
11:30am - 12:00pm ET
Check-in
12:00 - 1:00pm ET
Keynote: "High-Performance Government: Uniting People, Process, and Technology to Serve Your Community Now and Into the Future" (Live Stream)
2:00 - 3:00pm ET
Live Panel: "High-Performance in Action: Stories from Leaders Transforming Their Communities"
3:00 - 4:00pm ET
Live Panel: "Bringing Talent to the Table: Steps to Overcoming One of the Public Sector's Biggest Challenges"
4:00 - 5:00pm ET
Fireside Chat with Adrian Fenty, Former Mayor of Washington, D.C. and Government Tech Strategic Adviser and Zac Bookman, OpenGov CEO (Optional live stream)
Speakers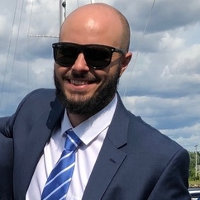 Tom Crosby
Sr. Solutions Engineer OpenGov
Emcee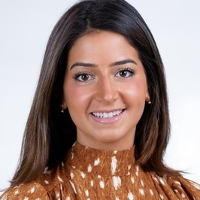 Kiki Asaker
Director, Sales Development OpenGov
Emcee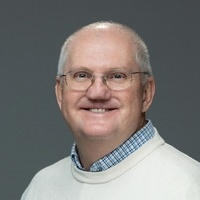 Terrence Curley
Chief Product Officer OpenGov
Panel Host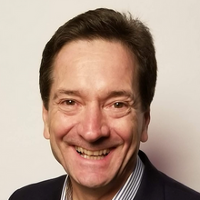 John Colbert
Solutions Engineer OpenGov
Panel Host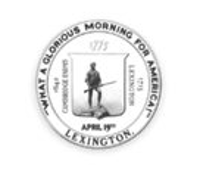 Jessica Malafeew
IT Project ManagerCity of Lexington, MA
Panelist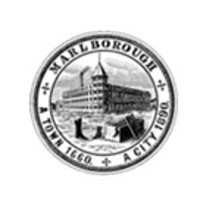 Tin Htway
Building CommissionerCity of Marlborough, MA
Panelist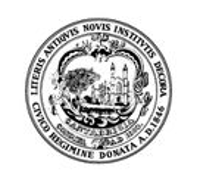 Eric Belford
Deputy Director of Digital ServicesCity of Cambridge, MA
Panelist
This event is at capacity.
If you want to be added to the waiting list, email events@opengov.com